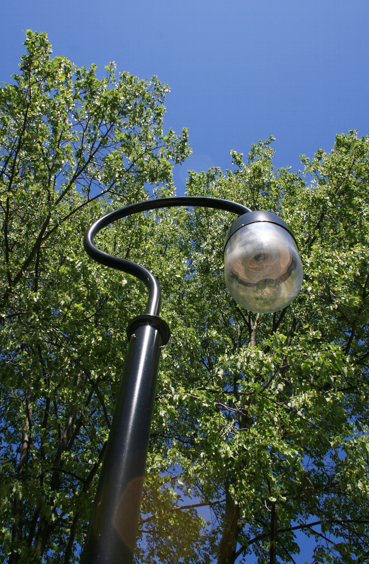 About 4Next Interactive
4Next is a full-service marketing communications and interactive design firm located in Plainfield, Illinois. We offer website development, hosting and maintenance, photo-realistic 3Detail™ interactive presentations, print communications, and more. And we do it all in-house with a full time staff of copywriters, designers, web developers, 3D modelers, animators, programmers and customer support people.
We provide responsive, on-target solutions and leading-edge interactive and print marketing communications services to a base of industrial and retail companies. By presenting better information in an engaging way we imprint your messages in the minds of your customers and prospects and promote a positive brand experience.
We work with companies large and small, local and global. Whether you have a single project or need a complete marketing communications program, 4Next can meet your needs and exceed your expectations.
Global Experience
We have worked on several collaborative projects with our European colleagues, including the www.gfac.com/us website for GF AgieCharmilles and a variety of projects for Tornos Switzerland including global branding, the Tornos Decomagazine, the Virtual Deco tradeshow concept. We produced an interactive presentation for Tornos in English, German and French for use at EMO; a 3D show in multiple languages for a Battenfeld Gloucester exposition in Germany; and we're currently developing a multi-lingual sales channel management system and e-newsletter program for use in Europe and Asia.
Serving Naperville, Plainfield, and surrounding communities
Are you a neighbor? We have a convenient location right in your backyard! Because we're so close by, meetings can happen on moment's notice. But no matter where you're located, we provide responsive service. We are also a Premier member of the Naperville Chamber of Commerce.